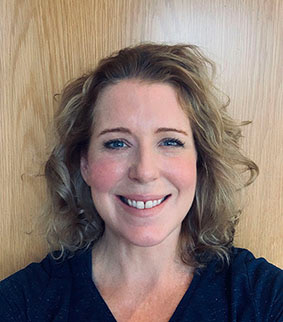 I grew up in Somerset, with woodland to disappear into, making camps, rope swings, wading through streams, spending many hours in nature. It was idyllic, I was very lucky. I believe this early experience helps to explain my yearning to create natural spaces, that entice people to connect with, and feel the benefits from our natural world.
Just before 1998, I began to study design and I became fascinated with the power of graphic design and branding to communicate. Graduating with 1st Class Honours in a degree that focussed heavily on creativity and design ideas. I spent the next 20 years in London design agencies, moving through a variety of projects, from F1 racing, shop environments, an airline brand, design for print, setting up corporate identity systems and experiential events.
By around 2018, I understood that what I love most is creating ideas for the design of environments, to entice and engage people to step into and experience imaginative and incredible spaces that are also practical and functionally considered too.
I chose to step into garden design in 2019, joining the London College of Garden Design Diploma course, being excited about the challenge and creative potential of using the natural world's broad palette of materials, such as seasonality, light, hard materials and plants. I had the opportunity to develop my experience for the practical considerations of space planning and learnt greatly about creating environmentally friendly, sustainable solutions, which I believe should be an essential element in all of my future work.
In the summer of 2021, I will graduate from the LCGD, having completed additional training courses in construction, SketchUp, Vectorworks and RHS Level 2, which I feel has given me a solid grounding in garden design and have 
opened my eyes to career that brings together everything I'm passionate about.
Have a look at 'How I Can Help' - I'd be delighted to hear from you with any opportunities.